Nabokov's sketch, when juxtaposed with the car's original construction plan, closely approximates the likely layout (here).
No physical specimens of such train cars survive today, but the CGI simulation reproduces a great deal of the car's interior and exterior design, seating, lighting, wood-stove heating system, windows, and so on. Users can walk through the car, occupy the seat that Nabokov correctly identified as Anna's, and look around from her point of view. We invite you to investigate the furnishings surrounding Anna on her overnight Moscow-Petersburg journey, which takes place during a blizzard. Explore the point of view of Anna's maid, the invalid lady, the peasant stoker, and see from all angles the heating stove, Anna's English novel, paper knife, handbag, and candle-lamp — elements that reappear in the novel later, in various forms, seemingly as symbols. To conclude chapter 29, Anna disembarks for a breath of fresh air at Bologoe Station, midway between Moscow and Petersburg. There, on the snowy platform, she will encounter Aleksei Vronsky, who declares his intention to follow Anna and draw her into an adulterous affair.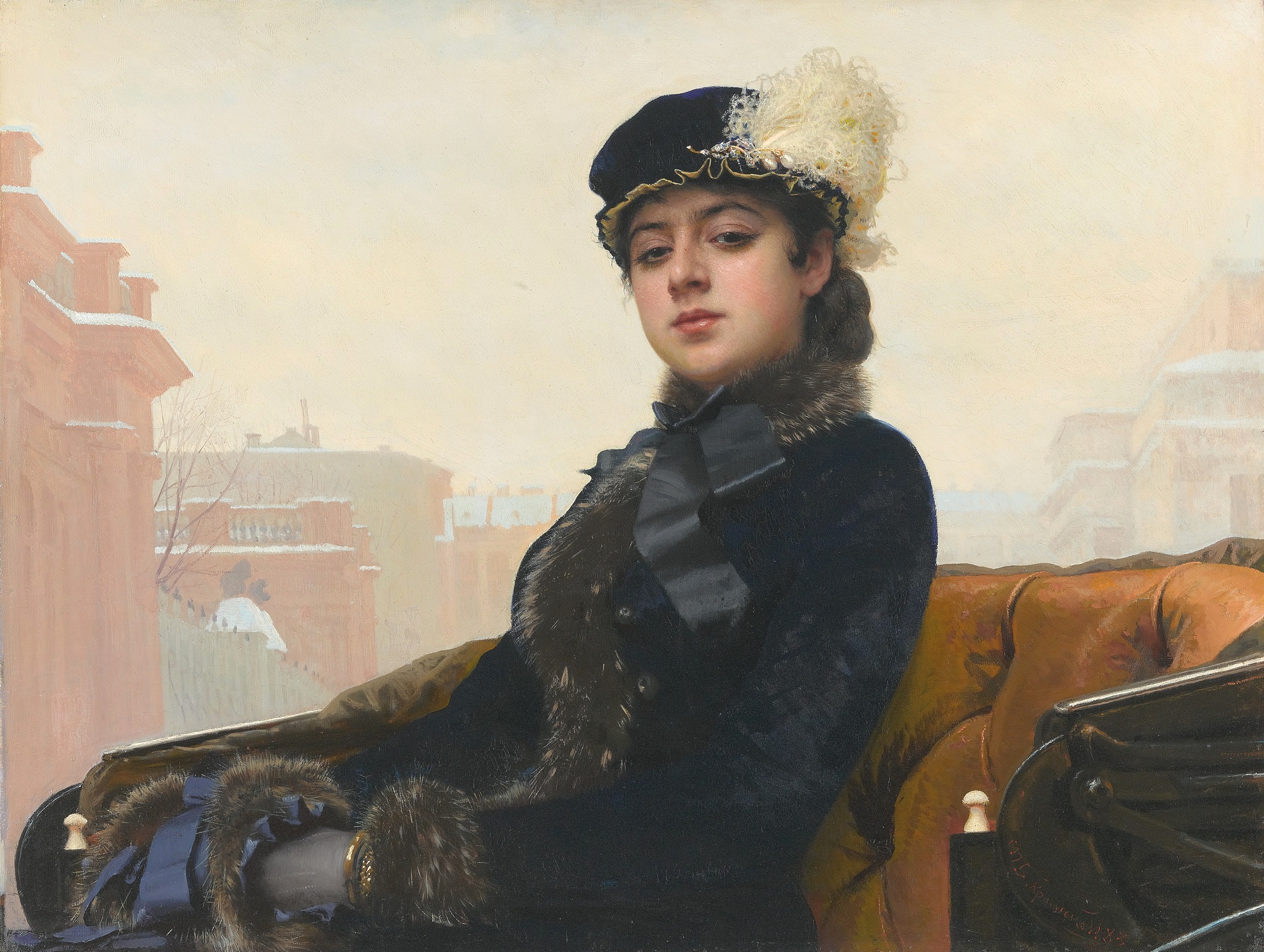 Tolstoy, as Nabokov implies above, is a writer who provides copious details about his characters' bodies and how those bodies move through the physical space they inhabit. Railways serve as a cardinal metaphor in the novel, a metaphor whose meaning is still hotly contested by scholars and students alike. Precise, immersive visualization of the train in Anna Karenina can shed new light on one of the key symbolic problems in nineteenth-century European literature.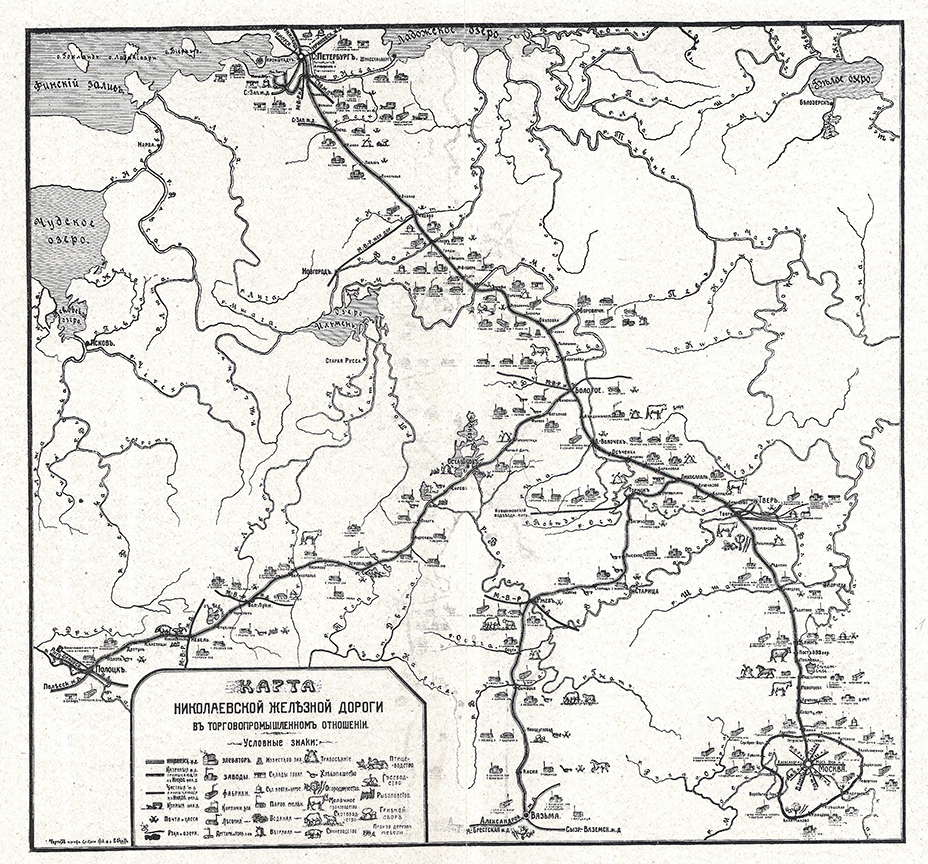 This project, in tribute to Nabokov, offers an openly accessible website through which scholars and students of both Tolstoy and Nabokov may experience "the sensual spark" of a great novel and expand their understanding of Tolstoy's special emphasis on the physical texture of his fictional world.